Baseball is fun and safe sport for children of all ages to develop great hand eye co-ordination while learning valuable skills for life. Who doesn't want to try and throw and hit the ball as hard as they can?!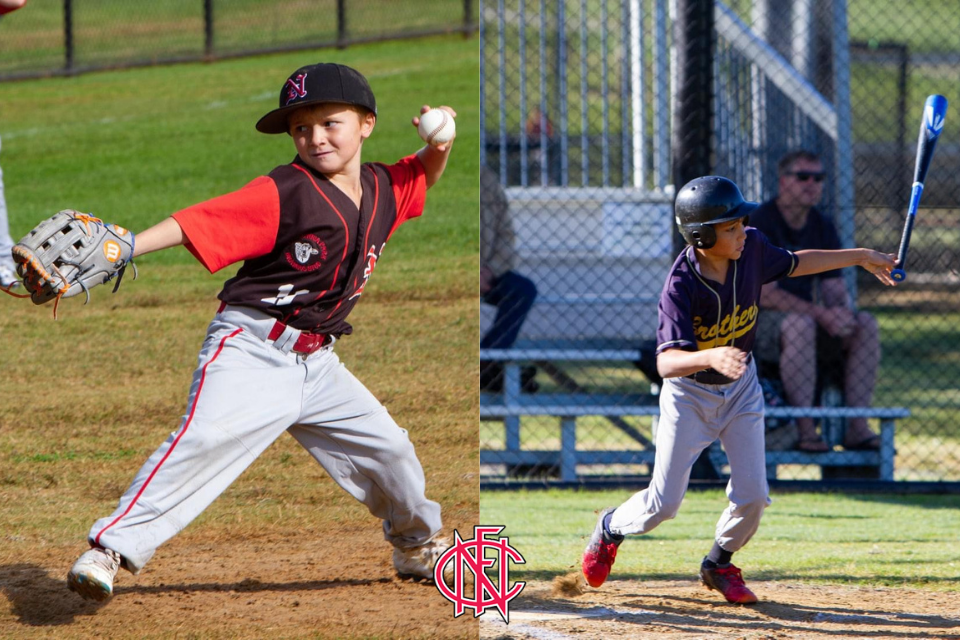 We have Youth Programs starting at Under 10's and we cater to all age groups right through to the biggest kids of them all, the adults.
With world class facilities and top level coaches, Far North Coast Baseball Association boasts one of the best places to star your baseball journey. Rest assured your family will have a great day out at the Ballpark as Albert Park is the hub of Far North Coast Baseball and all Junior games are in one place every Saturday.
If you are interested in getting involved in baseball send us a message on one of our social media channels or send and email to fncbaseball1937@gmail.com